Rustic Image Productions ® 62 East Main Street, Statesboro, GA 

Capturing moments one frame at a time!

Rustic Image Productions offers all forms of Video Production, Editing and Cinematography. 

Your Wedding Videograhy Headquarters.  Statesboro Ga Weddings, Savannah Ga Weddings, Charleston SC Weddings, Hilton Head SC Weddings. We will come to you!

your html snippet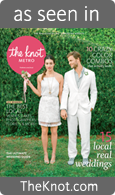 your html snippet
your html snippet